You and Your Kid can be a Babyorgano Brand Ambassador Today!!
Babyorgano has always taken pride being a 100% ayurvedic Authentic babycare brand.
At BabyOrgano, we believe that our customers deserve nothing less than the best. That's why we have made it our mission to provide families with access to authentic Ayurvedic products that they can trust. Our formulations are carefully crafted to promote wellness and vitality, and are designed to work in harmony with the body's natural healing processes.
As a Brand Ambassador of our program (BAP), you'll be getting a lot of benefits!
Monthly free vouchers.
Feature on our all social media platforms.
Free consultations from our Doctors and Experts.
Access to all our social events and online campaigns.
Free portfolio shoot.
Free Ayurveda DIY videos.
Referral Commission up to Rs. 1 Lac & Gold coins on achieving milestones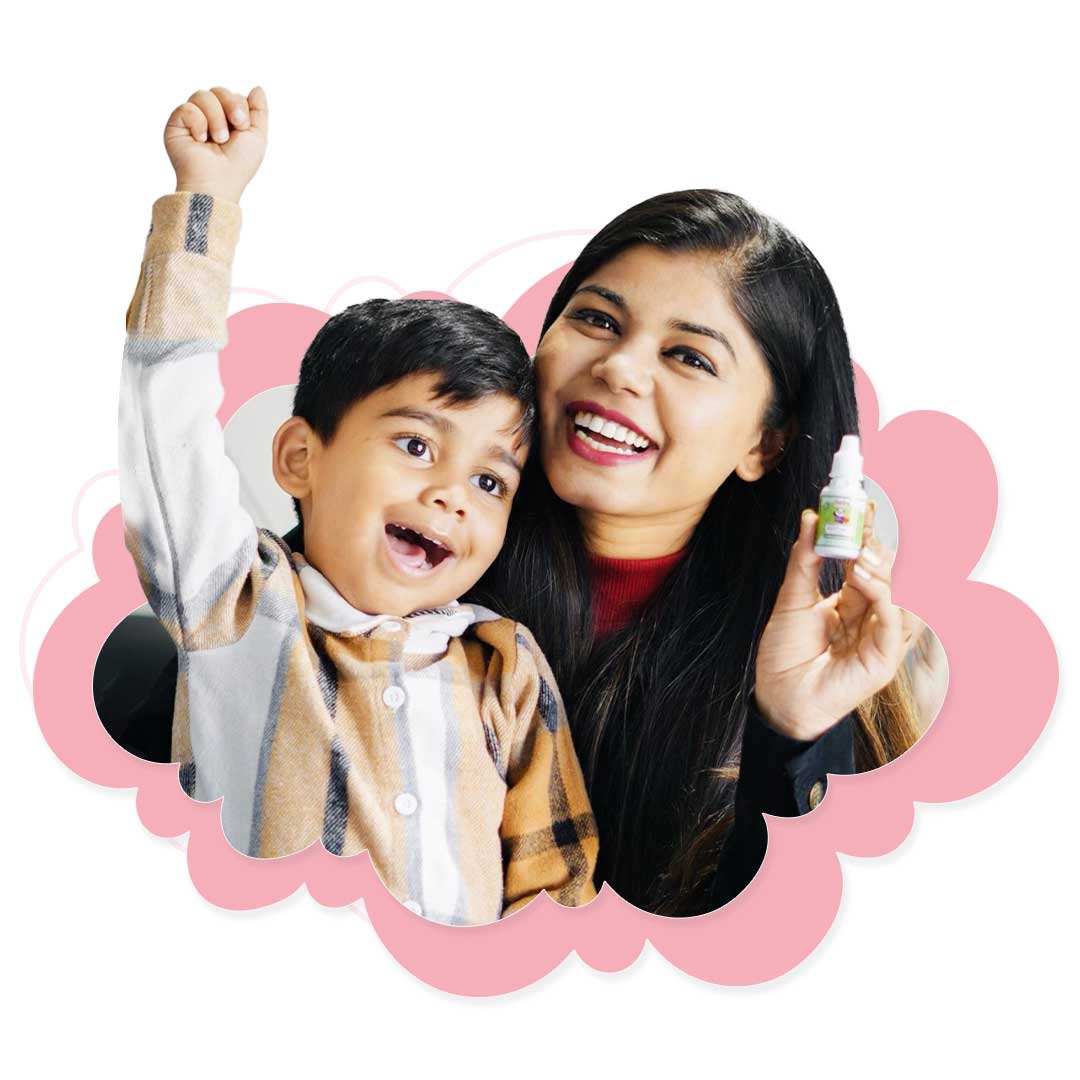 HERE ARE THE THNGS WHICH WE ARE EXPECTATIONS FROM YOU TO BE OUR STAR:
Does this Ambassador Program Sound exciting to you?
Please remember to follow our Instagram page @babyorgano before submitting the form. Please attach the screenshot on this form.
The BabyOrgano Ambassador Program entails three tiers. Access to each tier is at the brand's discretion. Under every tier, the benefits and responsibilities will vary.

1. Full membership- A membership, where parents & kids are the brand ambassador are the brand Ambassador of Babyorgano. They receive monthly benefits.

2. Affiliate Membership- A membership for those who will continuously promote products and earn.

3. Associate membership- A membership for those parents who just want association of making content with the brand.